With Generous Support
From Our Friends
Humble Bloom is here to disrupt, collaborate and connect. We offer content generation, innovative events, brand strategy and a community of revolutionaries and visionaries that are moving this industry forward.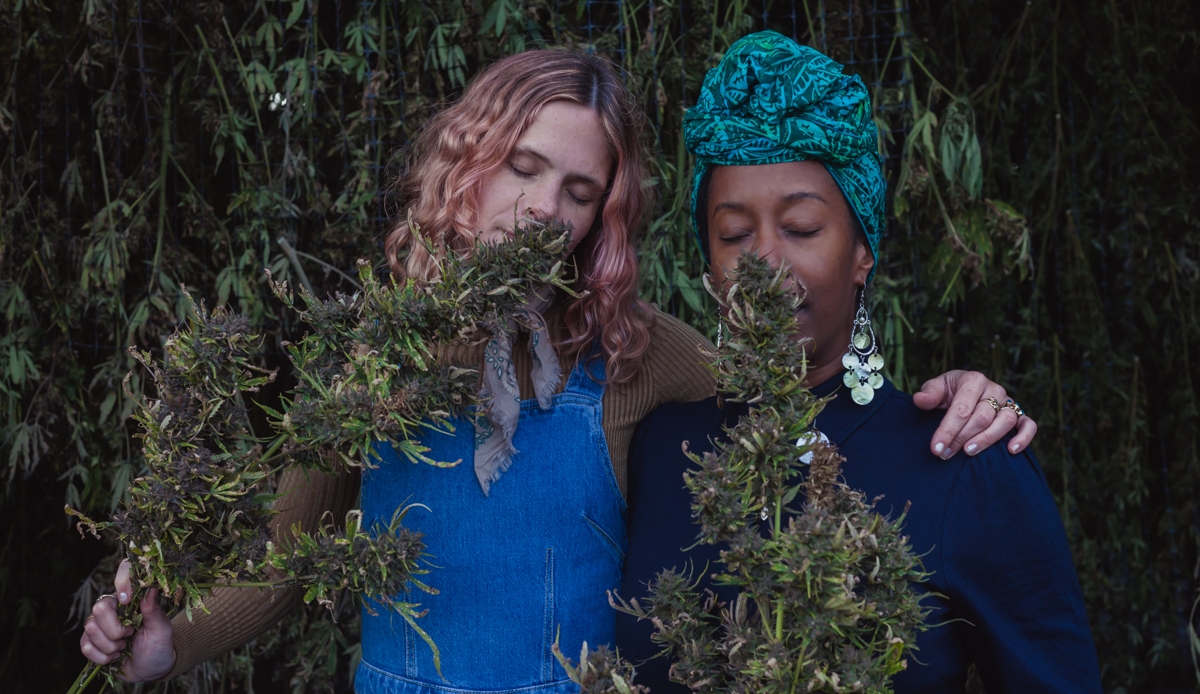 Our mission is to humanize experiences with cannabis. We believe we can shatter stereotypes and poor business practices if the industry had more access to strategic branding, education, advocacy and inclusive community experiences.
Our vision is through a green lens, one that is focused is on inclusionary growth through collaboration with conscious partnerships. Together we are cultivating a community of changemakers who influence cannabis culture in ways that really matter.
We celebrate cannabis as a green ally for wellness and the power it has to heal our bodies, our minds our spirits, the earth and communities.
Partner with Us
Our vision is rooted in inclusivity, one that promotes growth and vitality.
We're constantly exploring new paths to grow our community of partners. We take a multifaceted holistic approach. So whether you're a brand, thought leader, chef, artist, musician, health and wellness expert or social justice activist -- we want to hear what you're up to!
Let's connect and collaborate. Email us at hello@humblebloom.co.